Image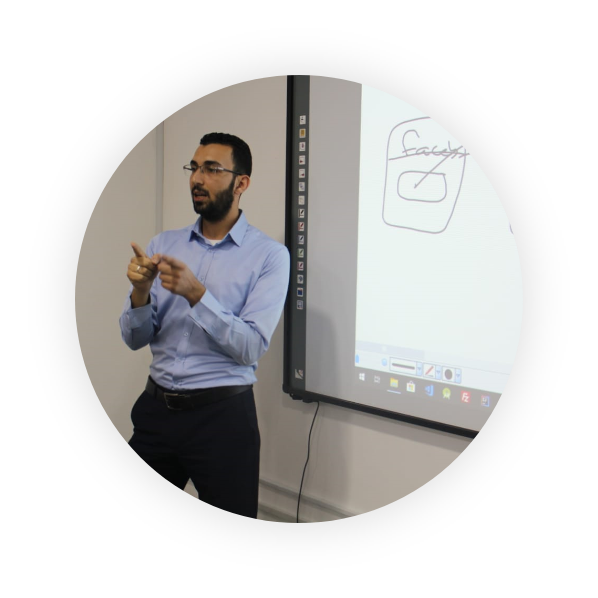 Orange Community Digital Center
Orange Jordan's Community Digital Centers across the Kingdom offer training courses that contribute to developing youth's digital, entrepreneurial and personal skills. Till today, over 1700 young people developed their skills and were able to enhance their job opportunities and create a positive change in their communities.
Image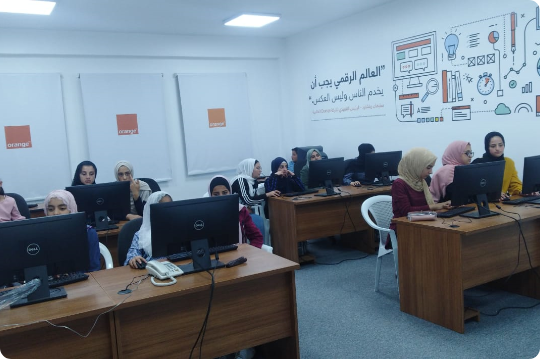 Digital skills
Intensive training in a number of fields such as: e-marketing, electronic crime protection, information security and protection, typing, data entry, administrative and secretary tasks, ICDL, and video creation using Movie Maker. 
Image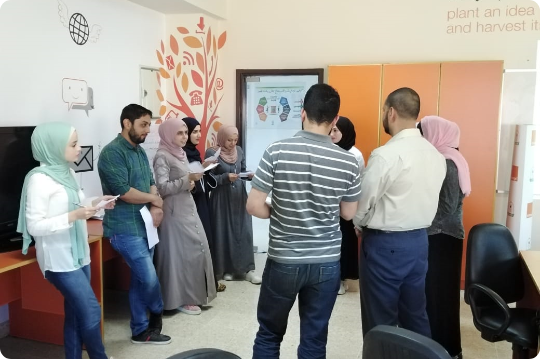 Life Skills
Courses in: Time management, Communication Skills for Development, Boosting Positive Thinking and Behavior, Work Ethics and Professional Behavior. 
Image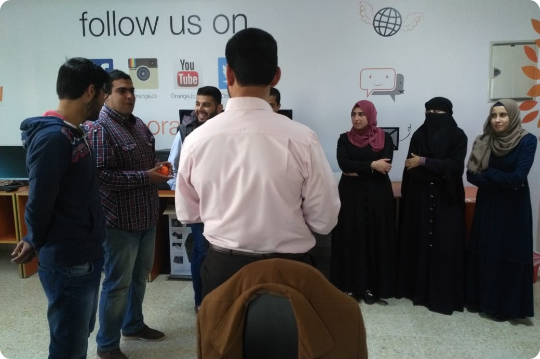 Entrepreneurial skills
Entrepreneurial and Management Skills, Start ups Building Basics, Leadership Skills, Sales skills, Effective Training and Training Material Preparation . 
Image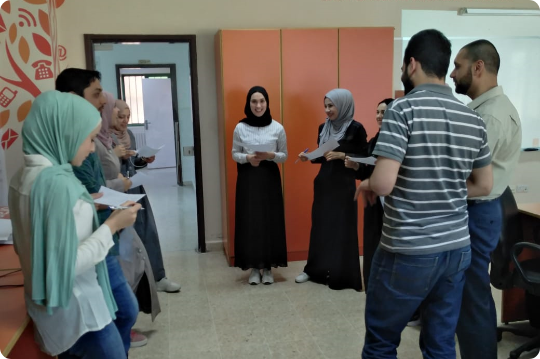 Programming 
Eamar al Tafila Knowledge Station offers, exclusively, CISCO and Python courses for youth in the South of Jordan, to enhance their programming skills.
Digital centers on the map
Image