Image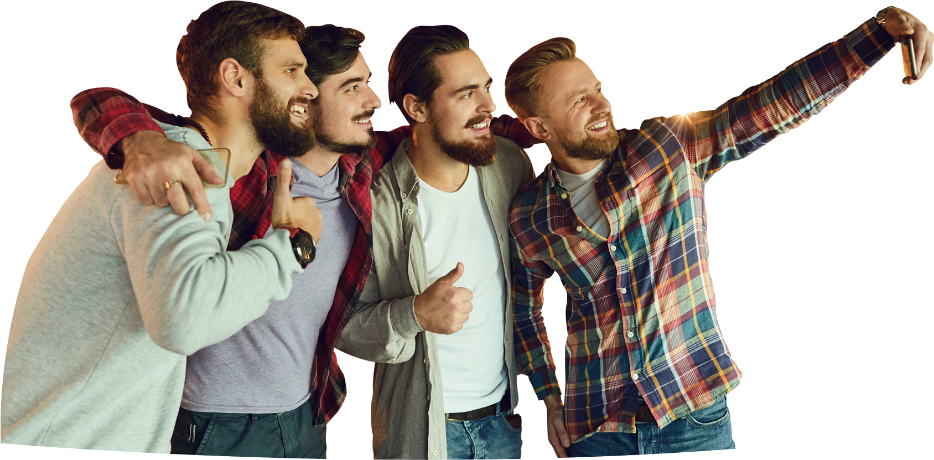 Super! Now that you have your line on you, live an amazing experience enjoying our fun features and services!​
Anghami Plus
Image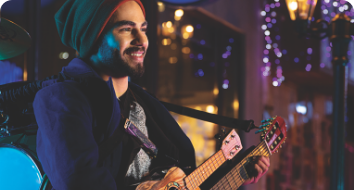 Image


Listen without internet
High-quality voice

Without Ads

Sing the lyrics
Download Anghami App
Millions of songs with no extra cost with Yo 10 & Yo 15 lines!
Karti
Image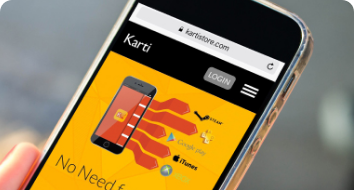 Get your favorite card
such as iTunes, Google play, Xbox, PlayStation, and more
Magic Voice
Image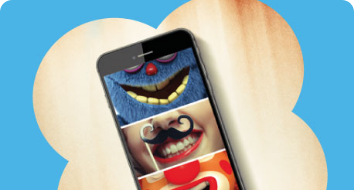 Listen without internet
High-quality voice

Without Ads

Sing the lyrics
Prank your friends & change your voice or ambiance when you call them
STARZPLAY
Image
All your favorite movies and series are now available for you!
1st month free
Dandana
Image
Get the best ringtones
Be the DJ for your callers by replacing your tone with a trending one
20 piaters per week
Playwing
Image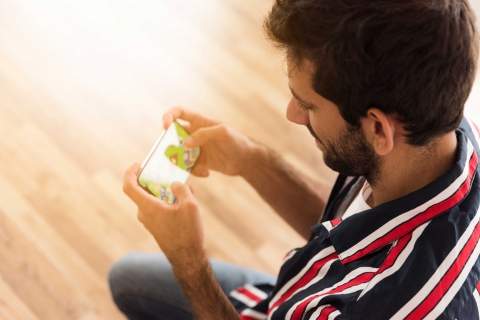 Listen without internet
High-quality voice

Without Ads

Sing the lyrics
Playwing - Mobile Games
more than 200 premium games for all types of gamers