Image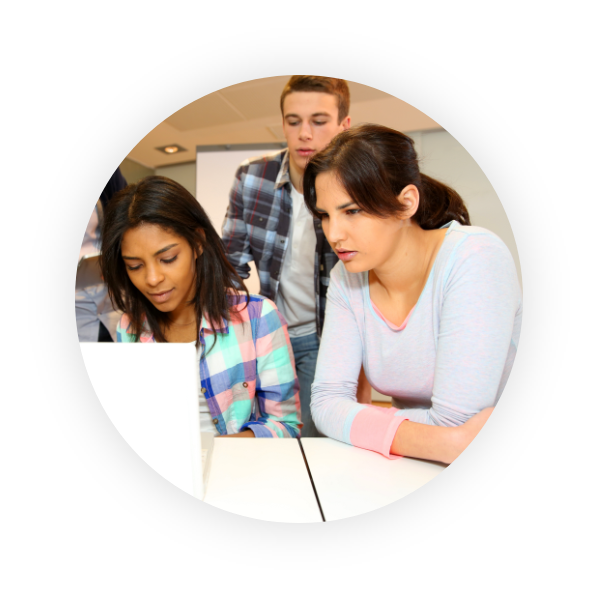 Orange Coding Academy
The demand for programmers is increasing in local, regional, and global labor markets, but there is a shortage of qualified candidates. So, we took on our shoulders the mission of qualifying a new generation of programmers.
What's in it for me?

Develop your communication skills and get a new fresh start and endless opportunities. 
Develop your technical skills in mobile and web development and create new projects. 
Develop your personal skills and boost your self confidence.
Improve your knowledge about programming and learn about the latest technologies.
Start your professional life and draw a plan for your future.
Image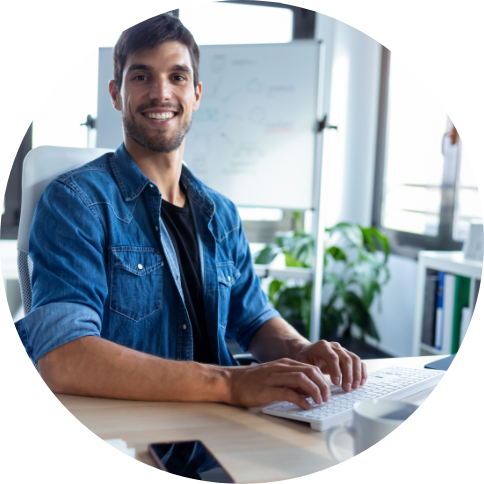 What does the academy offer? 
Free 6-month training.

Intensive courses offered by a team of qualified trainers in an interactive learning experience, such as HTML, CSS, JavaScript (React,) PHP (Laravel), Python (Flask).

One-month internship in one of the leading IT companies in the Kingdom.

Networking opportunities with the largest companies in the local and international markets.

Training courses in life and administrative skills.
Image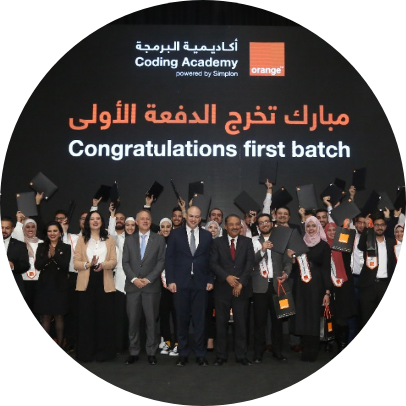 Eligibility Criteria
Be between the ages of 18 and 30
Not attending University or have a job during the training duration and ready to commit to 7 months of full-time training.
For more information reach us on
What are the conditions for applying and joining the academy?
The applicant should not be committed to work or study during the training period, and the trainee must complete a full-training period of 7 months.
The applicant must have the drive to learn programming.
To pass the one-week e-training phase and solve the largest number of questions. 
To pass the personal interviews conducted by Orange managers.
What makes the Coding Academy an ideal choice for youth?
The courses in our academy are completely free, designed to help young job seekers interested in digital technology who are unable to complete their university education.
What kind of programming is offered by the academy and what are the most important programming languages taught?
Programming type: Mobile and Web development
Java script, Python and PHP, and relevant frameworks
How long is the training course?
How long is the training course?
5 days a week, 8 hours a day.
What is the nature of the certificate that will be awarded by the Coding Academy by Orange?
The trainees will acquire many skills and competencies that enable them to enter the labor market. This certificate, which will be given to the graduates of the Coding Academy by Orange, is accredited by the Ministry of Higher Education and Scientific Research, Princess Sumaya University, Orange, as well as Simplon.co.
What are the key life skills that the training course focuses on?
Teamwork, communication, presentation, Agile, Agile PMP, UX & UI Design, excellence in customer service, interview and CV skills. 
When is the registration for the second batch of the academy?
It will be announced very soon on social media. 
Can non-Jordanians apply for the academy?