Image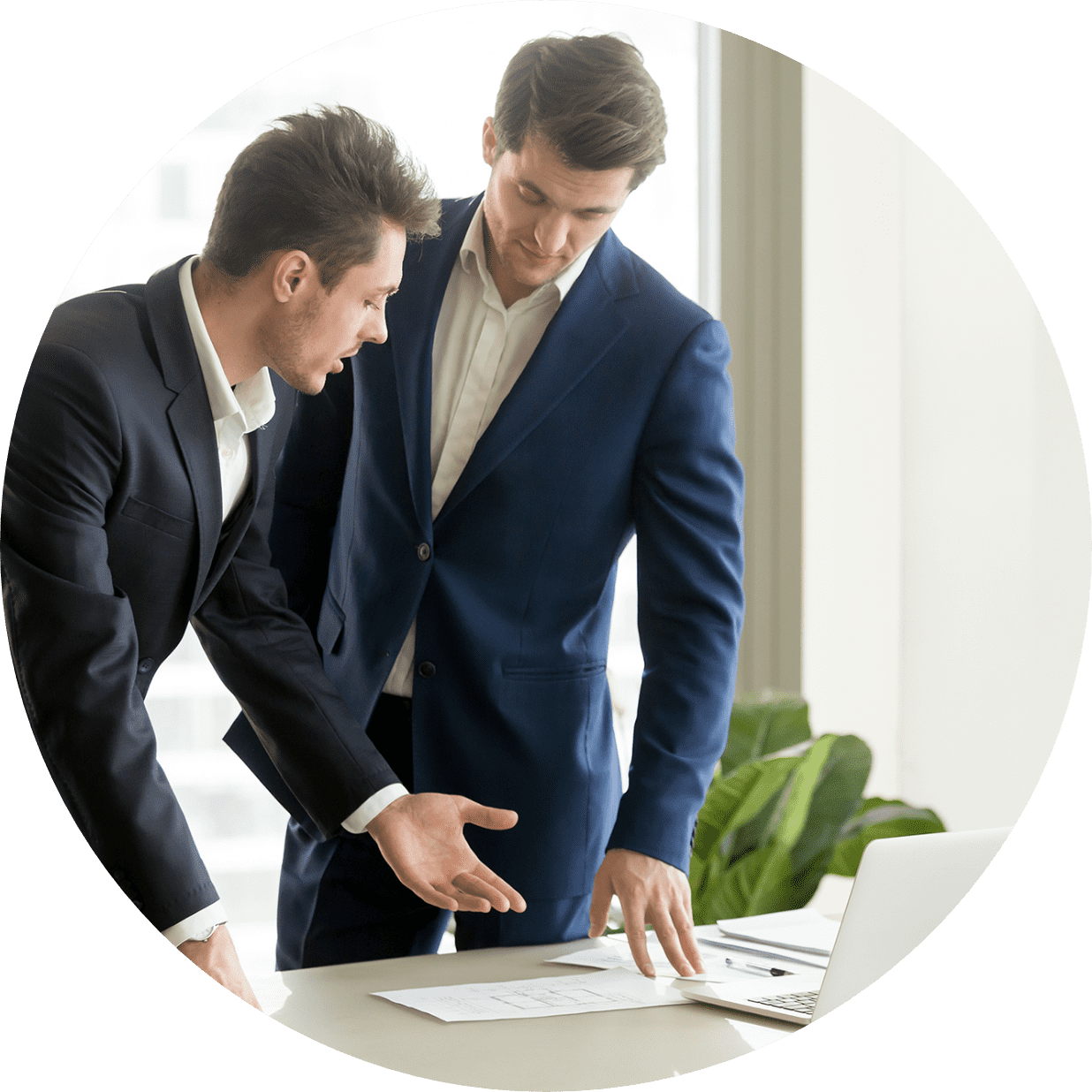 Competitions
Orange Jordan organizes local competitions and challenges for
entrepreneurs that qualify them for local, regional and international
editions, seeking to support entrepreneurship and build a new
generation of businessmen in the kingdom
Image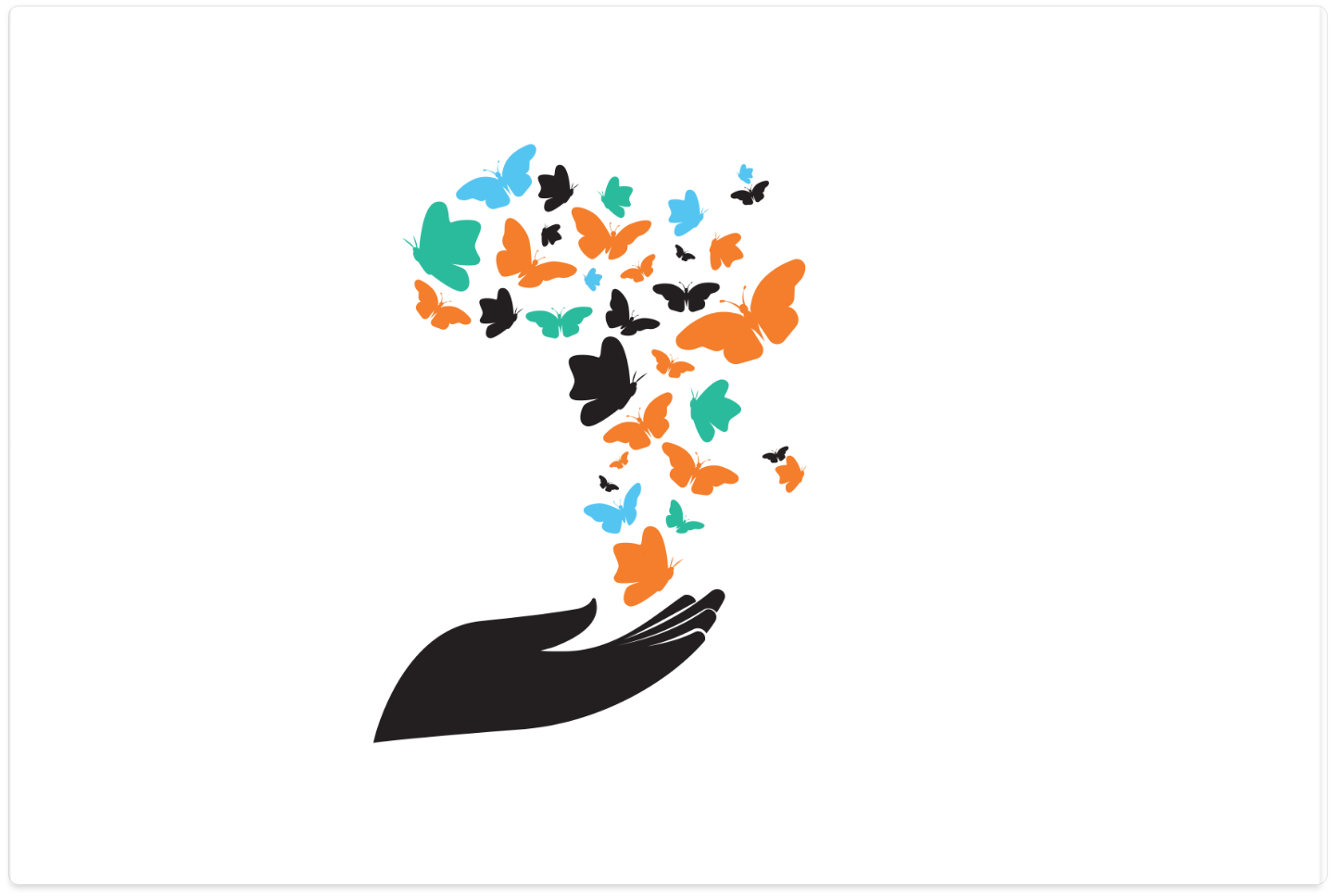 Orange Social Venture Prize
Every year, Orange Jordan organizes the local version of Orange Venture Prize (OSVP) which honors youth's innovative projects aiming to create positive impact in their societies through technology in various fields, such as: health, agriculture, education, power, commerce and industry. Winners in the local version qualify to the international version, in which winners from Middle East and Africa compete in the final stage.
Image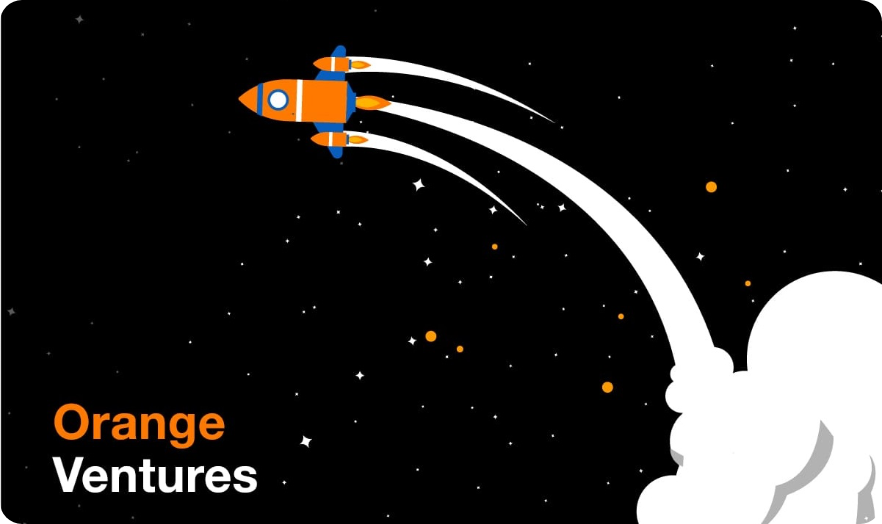 Orange Ventures MEA Seed Challenge
For the first time in Jordan, one Jordanian startup will win an investment
opportunity by participating in Orange Venture MEA Seeds 2020
Challenge through competing along startups that employ digital solutions
in health, technical, educational, financial and agricultural fields.
What does the winner company get?
1
Up to €150,000 investment
2
A one year of marketing, technical and monitoring support provided by Orange.
3
A chance to win a 3-month of monitoring support offered by Seedstarts Company.
Image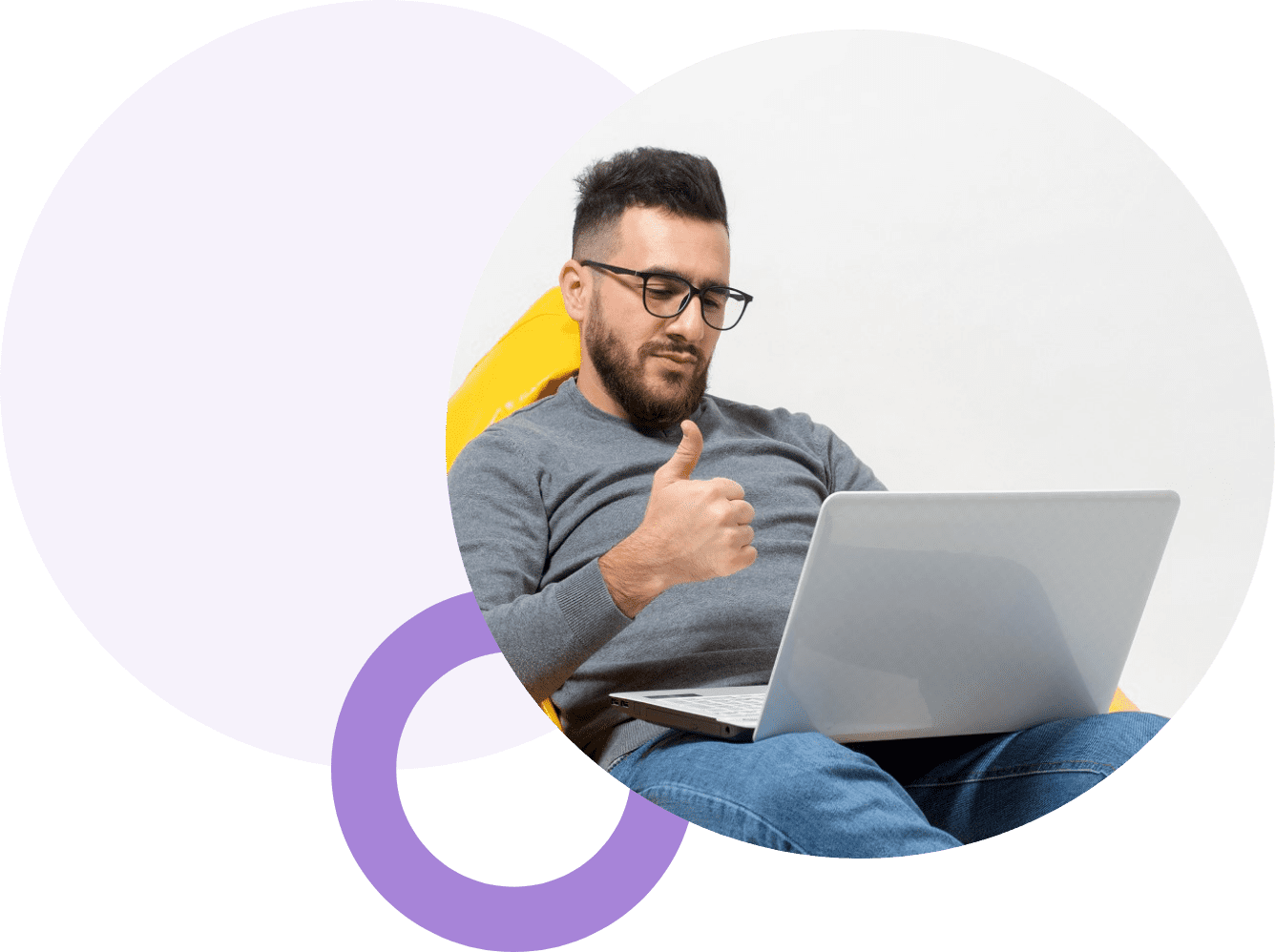 Eligibility Criteria
A startup that employ digital solutions in the field of: health, technology, education, finance, agriculture, etc.
Total investment in the company is less than €1,000,000
The last date for receiving applications 19/7/2020
A judging comity composed of experts in the field of entrepreneurship will select the winner according to:

The product's actual value

The team
Expansion capability

The value of the potential strategic partnership with Orange such as technological partnership, distribution, or influencing the local ecosystem.
What does MEA Seed Challenge offer?
Image