Image
Congratulations to top Tawjihi achievers 2022–2023!
Staying true to our annual tradition, we honored the 36 top students. We believe in empowering youth, so we presented them with carefully selected gifts: Infinix Hot 30 5G handset, YO9 Max with 5G bundle and a 12-month free subscription, Fiber 600M with a free yearly subscription, 50 JD's in Orange Money wallet and Orange Money Visa bracelet for free for each student, and a chocolate box!
Congratulations to all the students who passed Tawjihi on this remarkable achievement! We are happy for you and proud of you.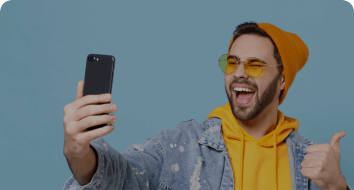 YO 9 Max
YO 9 Max including 12 months subscriptions with fastest 5G speed in Jordan
Best lines for youth with fastest 5G speed in Jordan, big discounts, prizes, and benefits!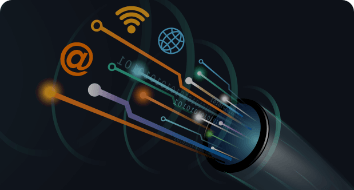 Fiber Subscription
Fiber 600Mbs with 12 months subscription
Live every moment with the strongest Fiber offers.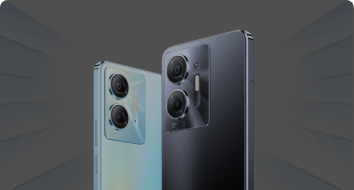 Infinix
Infinix Hot 30 5G
Enjoy 5G service on Infinix Hot 30 5G handset at 129 JD for each student.
Orange Money gift
Orange Money gift
50 JD's in Orange Money wallet and Orange Money Visa bracelet for free for each student