Image
Tawjihi Prizes
Congratulations to the 2020–2021 Tawjihi students who passed the exams!
We celebrated in partnership with the Ministry of Education and Jordan Radio and Television Corporation to honor 37 students. Stemming from our belief in the youth's role in making the future, we presented special gifts that include: YO 10 prepaid line with free 12 months subscription, Fiber line 160 Mbps with free subscription for one year, ITEL mobile handset and 100 JD's gift cashed into Orange Money wallet.
Terms and conditions for the awards.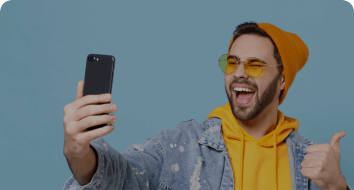 YO 10 Line
Free 12 months subscriptions
Best lines for youth with 4G+ the fastest internet in Jordan, big discounts, prizes, and benefits!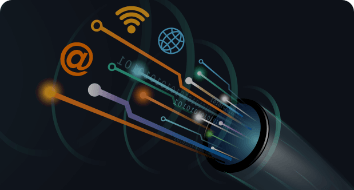 Fiber Subscription
Fiber 300Mbs with 12 months subscription
Live every moment with the strongest Fiber offers.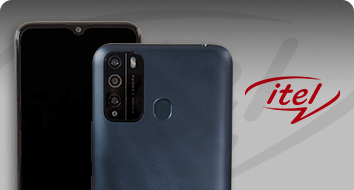 ITEL Handset
Itel vision 1 pro
Enjoy Triple AI camera with Solid battery.
100 JD's and a Free Orange Money Visa Card
Congratulations. You won 100 JD's and a Free Orange Money Visa Card
100 JD's cashed into your Orange Money Wallet. Open your wallet on the received YO line.